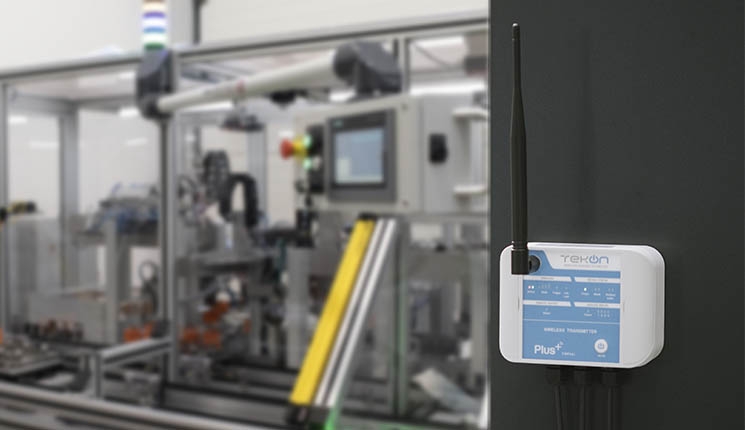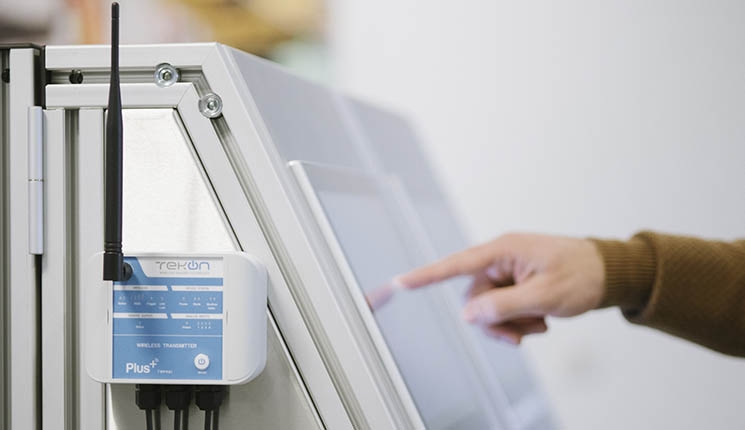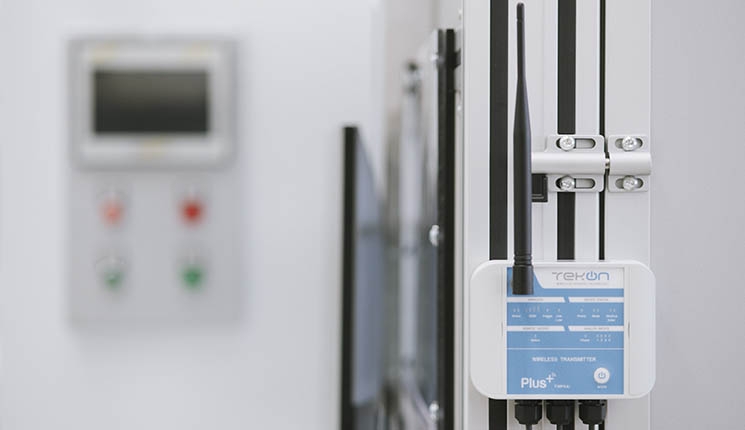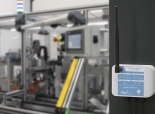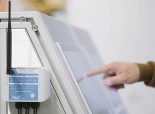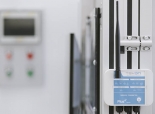 PLUS
An easy-to-use system that allows wireless reception and transmission of any process variables that could be transformed into an analogue signal.
This system is composed by a transmitter and gateway, which is connected via MODBUS RTU to a PLC, SCADA, PC, HMI or by the replication of 8 analogue outputs, through a direct controller connection. PLUS wireless system was designed to monitor 4..20 mA / 0..10V signals, providing a secure communication, without cable requirements of a complex wired solution. Conductivity, PH, vibration, humidity, flow, level, pressure and temperature are some examples of industrial process variables, possible to be monitored and controlled.
Contact us for more details or customized solutions.
Any question?
We can help you.