Tekon Electronics is a European brand based in Portugal, specialized in development and manufacture of innovative wireless sensors technology. It is a business unit of Bresimar Automação, S.A., a company with more than 35 years of experience in automation, industrial control solutions, and engineering.
Bresimar Automação began its activity in 1982 focusing in distribution of equipment and systems for industrial automation. Throughout the years, Bresimar Automação leveraged the knowledge by providing high-quality products and automation solutions, representing several valued brands. Specialized teams and dedicated professionals provide services in several fields of industrial automation and engineering projects.
Tekon Electronics develops and manufactures wireless solutions for measurement and monitoring applications, focusing in trending topics as Internet of Things and Industry 4.0. A skilled R&D team and a planned manufacture process are cornerstones of a full product development strategy, comprising several stages:
• Concept
• Development
• Testing
• Manufacture
• After sales support
You're invited to discover our products portfolio and costumer tailored solutions. Tekon Electronics can be your best partner for new ventures in IoT and Industry 4.0.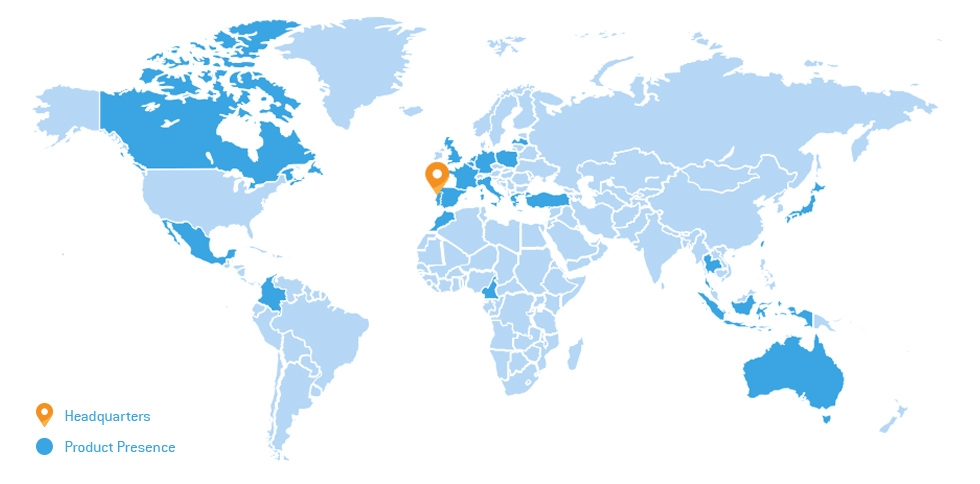 Any question?
We can help you.