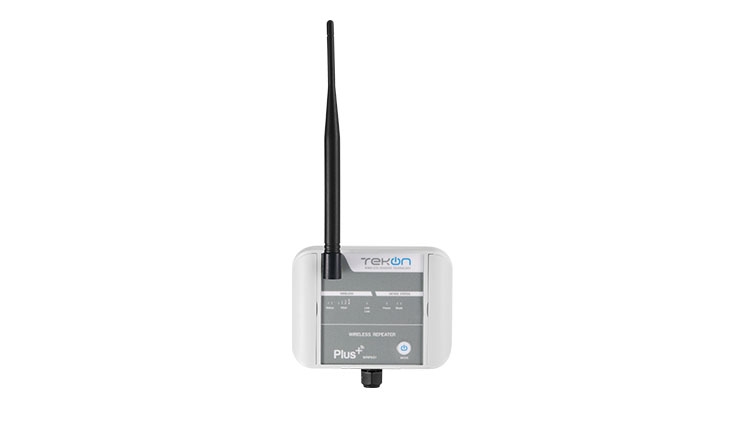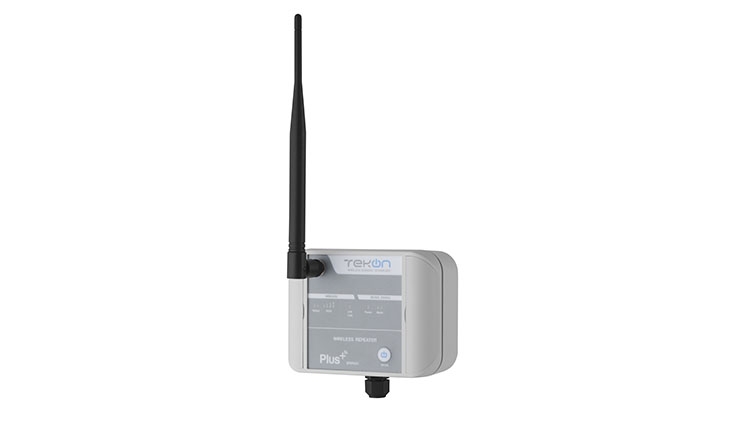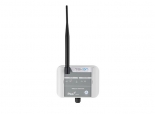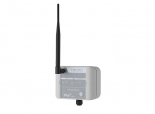 PLUS WRP001 - WIRELESS REPEATER
Ref.: PA164510310 / PA164510320

868 MHz


915 MHz

Up to 12 repeaters in series for extra-long range;
Extra repeaters for network redundancy and robustness;
Up to 4 Km communication distance (LoS) with 868 MHz and 128-bit AES encryption;
Multi-hop mesh network with self-forming, self-healing and self-optimizing features;
Simple and intuitive USB configuration via Tekon Configurator (free software).
Radio Specifications
Range

4Km LoS (2.5mi)

Frequency Band

868.050 - 869.950MHz

Encryption method

128-bit AES
HMI
Indication

Frontal panel LED

Internal Service LED

Configuration

Internal micro USB connector
Power Supply
External

5 to 24V DC ± 5%

Maximum current

500mA DC @ 5V DC / 100mA DC @ 24V DC
Operating Conditions
Operating Temperature

-30 to 80ºC
Housing
Protection Index

IP65
Any question?
We can help you.