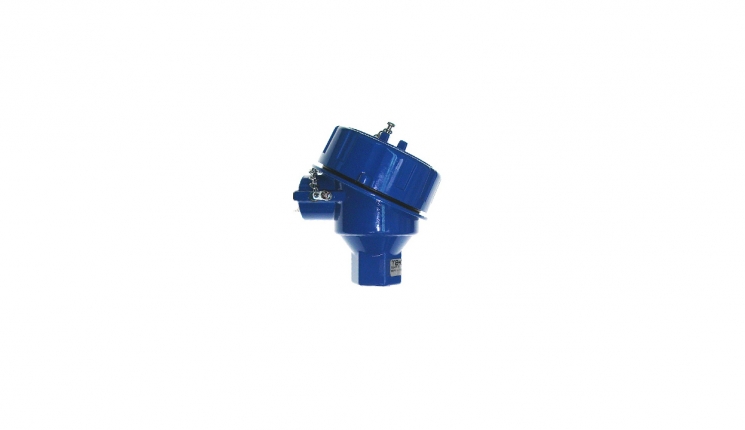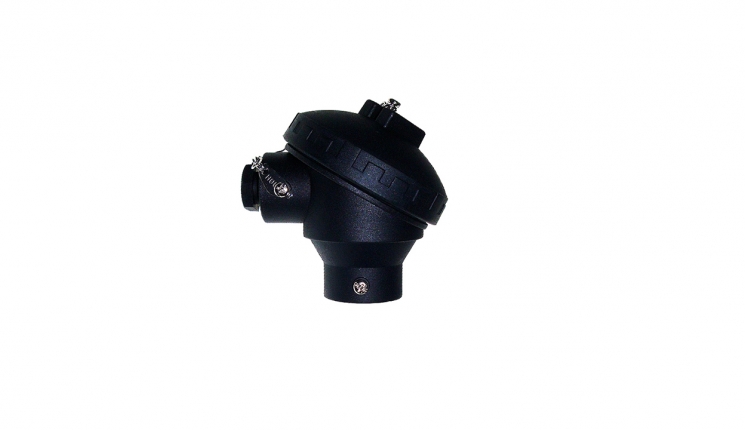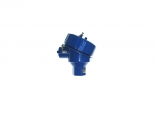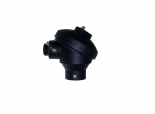 Terminal Heads
The heads for temperature probes protect the connection of the sensor element and the equipment that makes the acquisition of temperature or signal. Tekon Electronics has heads made of materials such as aluminum, stainless steel and plastic. The types of heads A, B, KMC, KNN, SEG, MA, among others, offer ingress protection IP54, IP65, IP66 and IP68. The choice of this component depends on the environment and industries where the sensors are to be installed:
General use;
Food;
Chemical;
Pharmaceutical;
Siderurgy;
Explosive atmospheres (ATEX);
In case of doubt on the choice of the right head for your application, please contact us.
Any question?
We can help you.