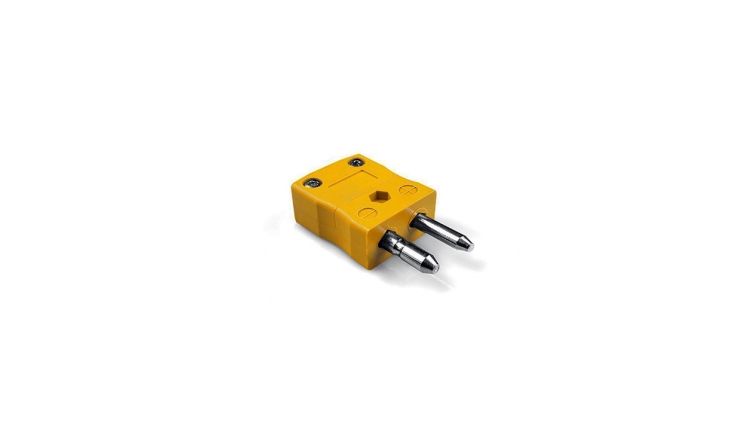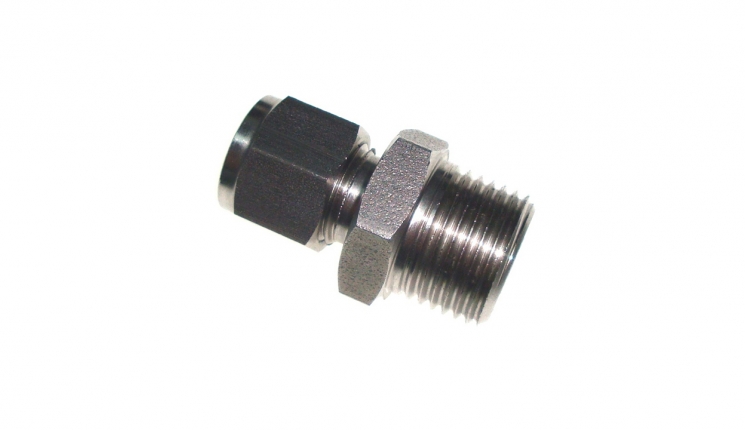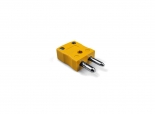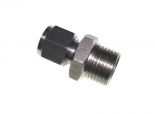 Components and accessories
Tekon Electronics has a wide range of components and accessories for temperature probes, thus being able to respond to various application scenarios, requested by our customers. Transmitters, ceramic protection tubes, metallic protection tubes and sheaths, insulators, connection plates, plugs, connectors and connection accessories are some of the components and accessories available.
Contact us if you have any questions about the type of probe and accessories to use in your application.
Any question?
We can help you.