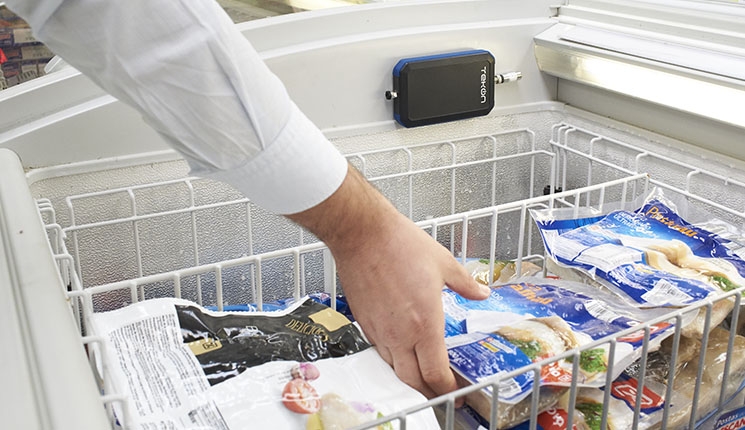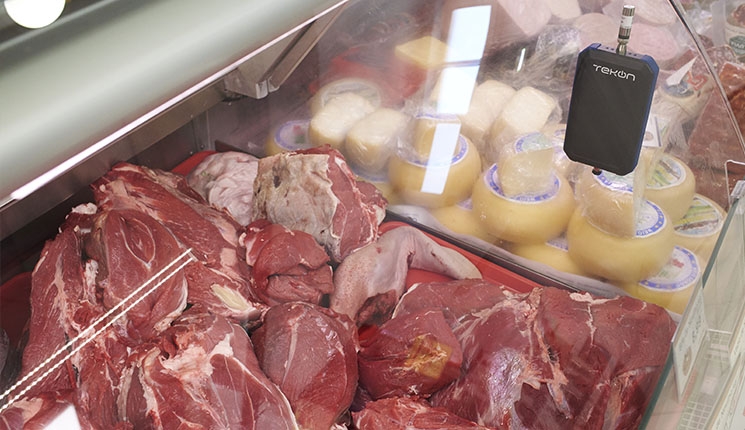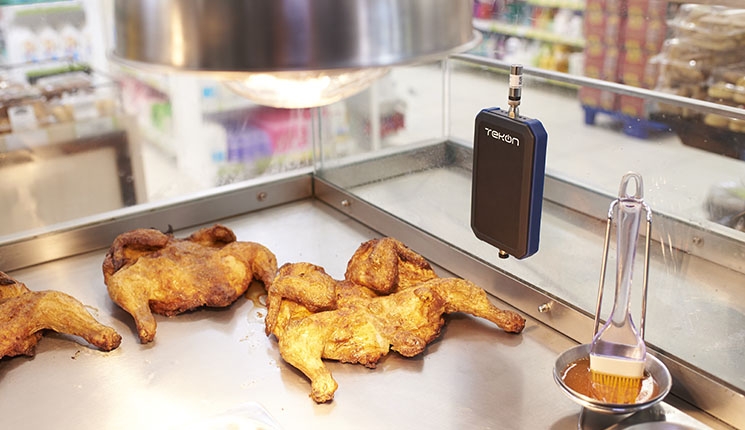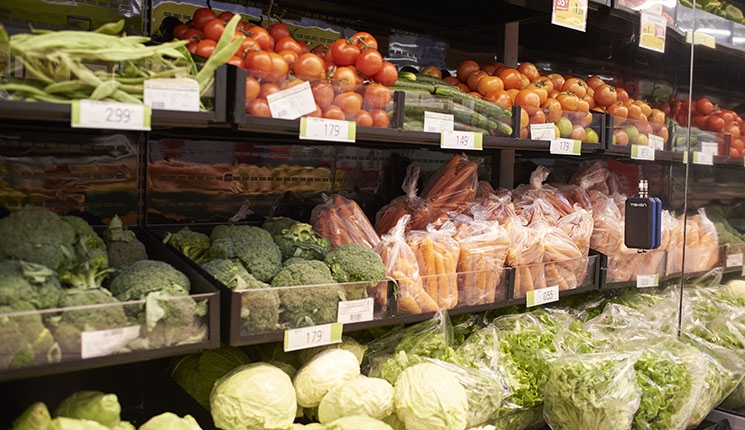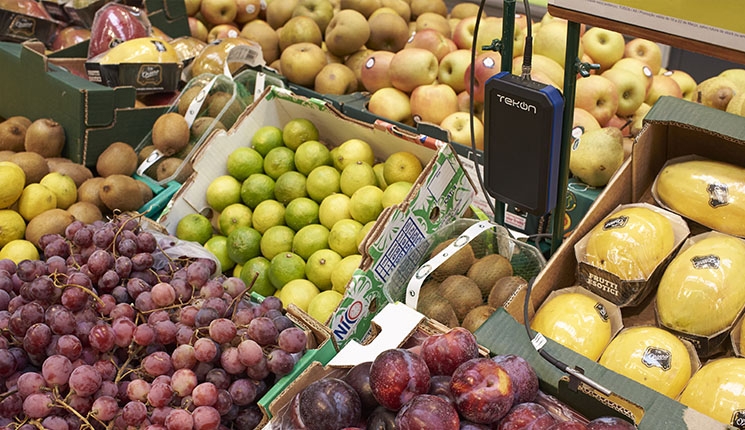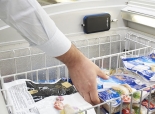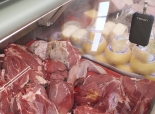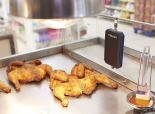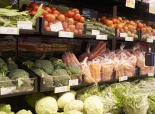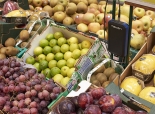 DUOS
A complete solution products family, developed to suit the new IoT requirements.
Wireless System DUOS is a solution developed with the highest standards regarding measurement and signal transmission. Suitable for monitoring applications and automation of temperature, humidity, and CO2 variables. Compatible with agro-food industry standards and with a long power and battery life, also present long-range communications (up to 4 Km LoS). With IP67 protection, the transmitter support temperature range from -40 to +80 Celsius. Designed to operate in extremely cold environments or submerse in water, the DUOS could also be connected to an external digital input or a cable adapter in order to adapt to different probe connection configurations.
Contact us for more details or request a quotation.
Any question?
We can help you.