THM502-I and THM602-I - New head-mounted transmitters with Modbus RTU output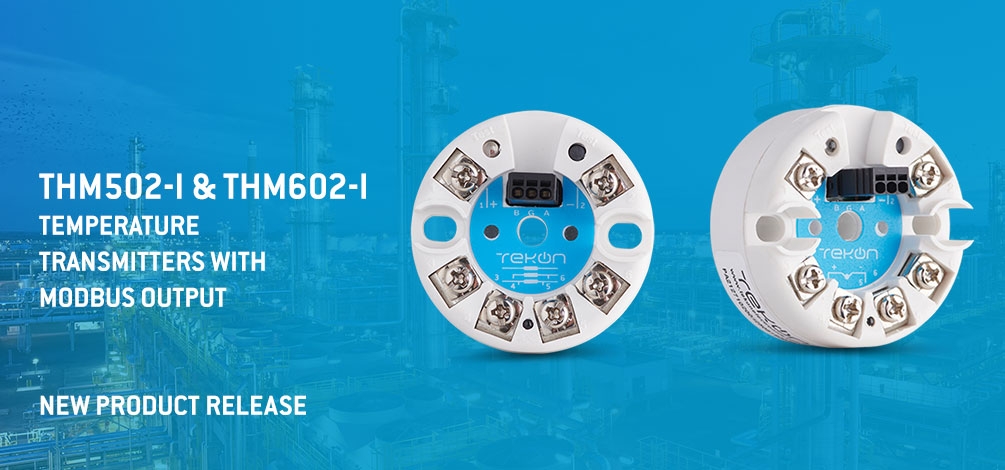 Official product release of the new THM502-I and THM602-I temperature transmitters equipped with Modbus RTU output and galvanic isolation.
Temperature is a key indicator in many industrial processes. Based on this principle, Tekon Electronics has developed two new head-mounted transmitters focused on acquiring the signal from various types of sensors (RTD, thermocouples, linear resistances and linear voltages) with signal output in Modbus RTU, a protocol widely used in the industry. .
With these new equipment, the number of temperature monitoring/measurement solutions for process installation with Modbus RTU output are now three. The new transmitters THM502-I and THM602-I are an evolution of THM501-I transmitter with Modbus RTU output and are distinguished by the type of sensors supported as well as improvements in measurement accuracy and EMC performance.
Comparative Table | THM502-I & THM602-I
In this table you can check the types of sensors supported by each of the models and the common characteristics between them.
Model
Sensor Input
Other Features
THM502-I
RTD (PT100, PT500 and PT1000)
Linear Resistances
1,5 kV AC Galvanic Isolation
Modbus RTU output via RS485
Configurable Modbus parameters
High accuracy and low resolution
-20ºC to 80ºC operating environment
THM602-I
Thermocouples (C, J, K, N, R, S and T)
Linear Voltage


Interface for quick diagnostic and configuration
The new transmitters are designed to simplify commissioning, on-site diagnostics and maintenance. The interface incorporates operational status diagnostic LEDs that provide communications and sensor status information. It also incorporates a button to enter configuration mode, without the need to restart the equipment.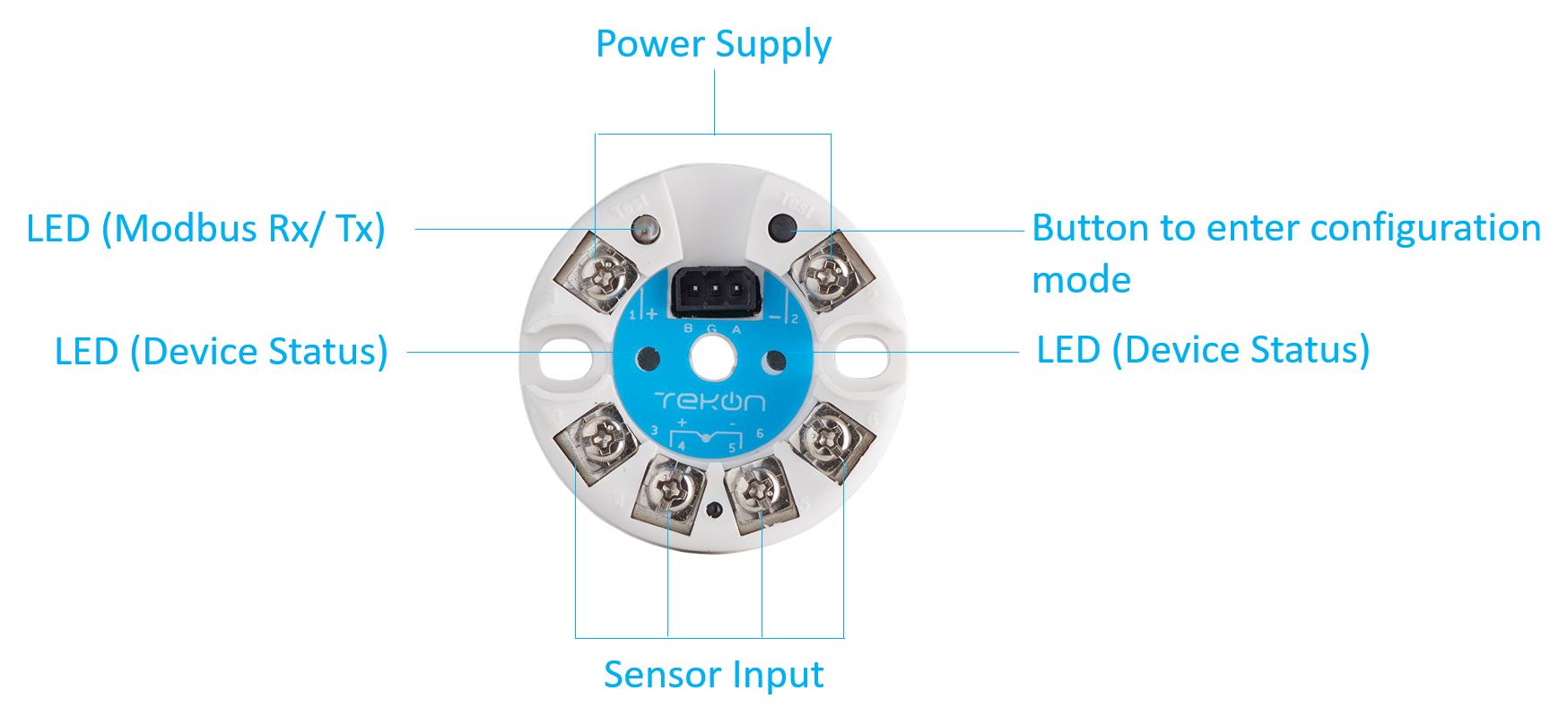 Possible applications for THM502-I and THM602-I
The range of sensors supported by the new temperature transmitters with Modbus RTU output makes it possible to use them in various applications.
| | | | | | | |
| --- | --- | --- | --- | --- | --- | --- |
| | | | | | | |
| | | | | | | |
| Food & Beverage | | HVAC | | Process Industry | | Solar and PV |
Technical information and product details are already available on product pages.
Any question?
We can help you.