Tekon Electronics arrives to the cold Antarctica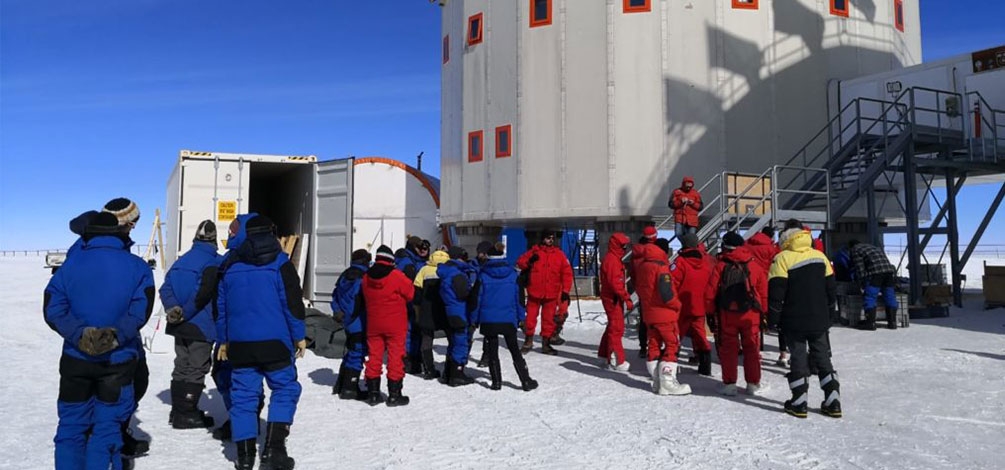 Antarctica Project
The French Polar Institute Paul-Émile Victor periodically organizes crossings in Antarctica to supply provisions, equipment, and fuels to the Concordia station, which hosts researchers and scientists studying our planet's seismic and geomagnetic networks, as well as major climatic events.
One of the biggest challenges of each of these trips is to keep all the wagons at a controlled temperature. Therefore, measuring and monitoring the temperature of the equipment and consumables inside the supply train is crucial.
The chosen solution was developed by Tekon Electronics, a unit specialized in wireless sensor technologies from the Bresimar Group, through the French partner INSTRUMENTYS.
This project "proved the high performance of Tekon Electronics' products in scenarios with adverse conditions, where there is no room for mistakes," emphasizes Margarida Amaral, Business Unit Manager of the brand. This application of solutions reinforces "Tekon's global presence, which now spans six continents."
The Antarctica project is featured in today's edition of Jornal de Negócios.
For more information, see:
Any question?
We can help you.