DUOS Gateway IoT at Hannover Messe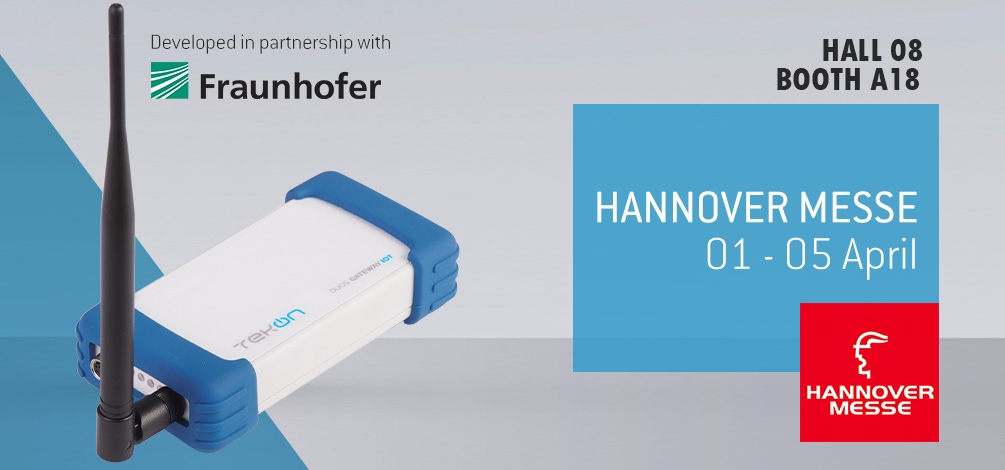 The new product DUOS Gateway IoT will be the main highlight at Hannover Messe 2019
DUOS Gateway IoT is the result of a technological cooperation between Tekon Electronics and Fraunhofer Portugal.
The product adds to the key features of the previous Duos Gateway version (see here), the possibility of communication by Ethernet TCP / IP, allowing the data transmission to the cloud. Connected to the internet, allows data monitoring anywhere, without the need for a PC connected to the gateway.
The constant search for the integration of devices, collecting data in a simple and intuitive way, motivates the convergence with the IoT Platform, accessible from anywhere, anytime.
Check the product page HERE.
Any question?
We can help you.