What is Tekon IoT Platform? Key facts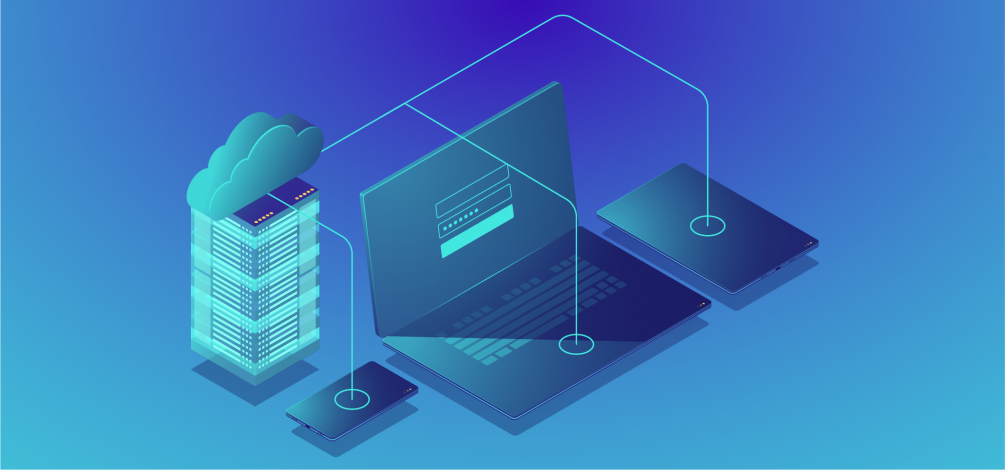 Tekon IoT Platform Key Facts:
Tekon IoT Platform: Complete software solution that helps managers to collect data from the process.
Tekon IoT Platform is important because it enables a businesses to deepen and profit from its process.
Cloud-based Tekon IoT Platform is ideal because it offers instant deployment, cost-effective scalability, and access from anywhere on any device.
Tekon IoT Platform system provides a clear overview of business monitoring variables, and present them in the form of a simple, customisable dashboard.
Benefits of Tekon IoT Platform: Reliable monitoring, increased forecasting and productivity, empowered management, more accurate reporting, maximised ROI, and improved service levels.
Any question?
We can help you.