What do people mean when they say IoT Platform?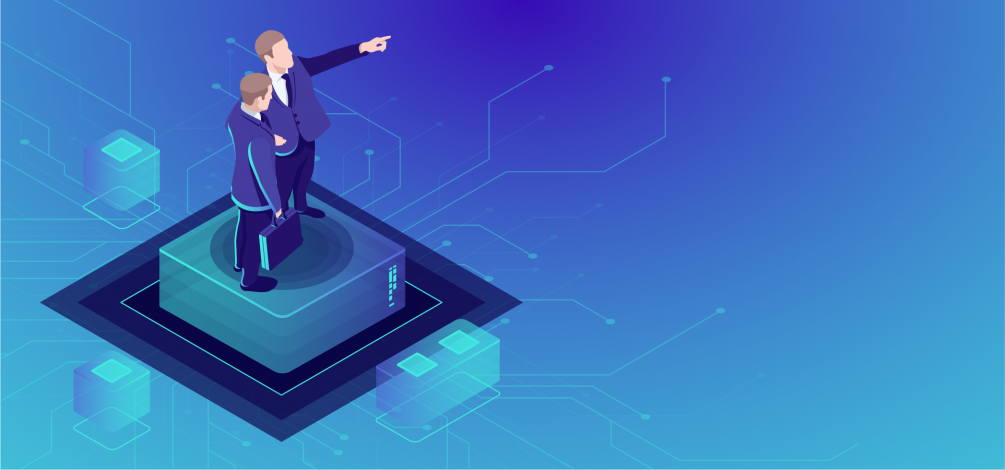 There are lots of new business opportunities in the trend of IoT data that's streaming from today's internet-connected products.
IoT platform connects your hardware, however diverse, to the cloud by using flexible connectivity options, enterprise-grade security mechanisms, and broad data processing powers. For developers, an IoT platform provides a set of ready-to-use features that greatly speed up development of applications for connected devices as well as take care of scalability and cross-device compatibility.
When people talk about IoT platform, they might mean any of three things:
IoT platform as a Process: Think of this as a system that collect data from every type of sensors.
IoT platform as a Strategy: This is as a business' philosophy about how every single process is connected to each other.
IoT platform as Technology: This is a technology product, often in the cloud, that is used to record, report and analyse data from sensors.
Any question?
We can help you.