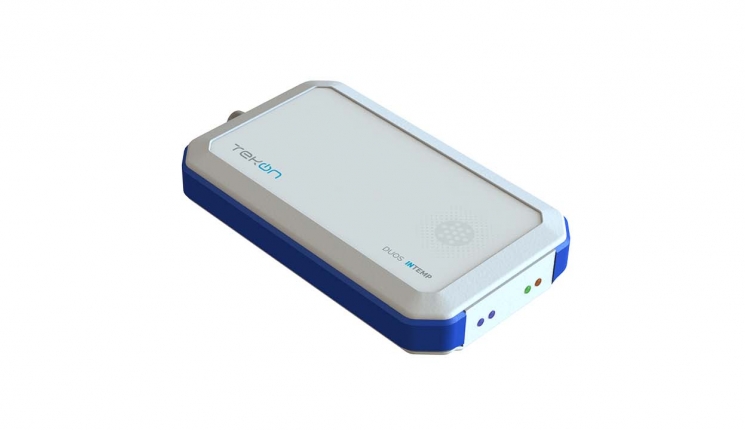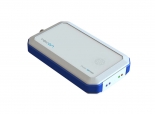 DUOS inTEMP - WIRELESS TRANSMITTER
Ref.: PA210310110 / PA210310120

915 MHz


868 MHz


Digital Input


Temperature

Built-in temperature sensor
Temperature: -40ºC to 60ºC
Discrete digital input
Wireless signal monitoring
IP65 protection index
Radio Specifications

868MHz
915MHz
Range*
Up to 4 Km LoS
Radio Transmit Power
0 to 27 dBm
8 to 27 dBm
Radio Receiver Sensivity
-97 to -110 dBm
Frequency
868 to 869 MHz
902 to 928 MHz
Radio Channels
16
50
Encryption method
AES 128 (Advanced Encryption Standard)

*Range depends on the environment and line of sight. Always verify your wireless network's range by performing a Site Survey.
Wireless Network
Maximum Devices

55

Communication period

1 to 43200 segundos (configurable)
Temperature
Temperature range

-40ºC to 60ºC

Resolution

0,1 ºC
Digital Input
Sensor type

Dry contact

Edge trigger

Open | Close
Operating Environment
Temperature range

-40ºC to 60ºC

Humidity

95%
Any question?
We can help you.