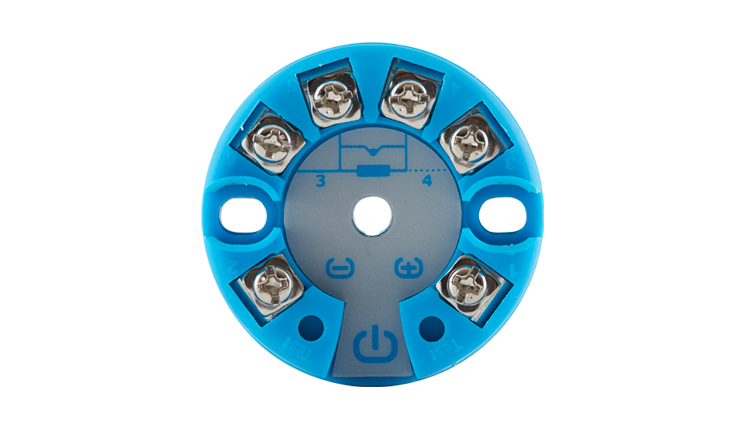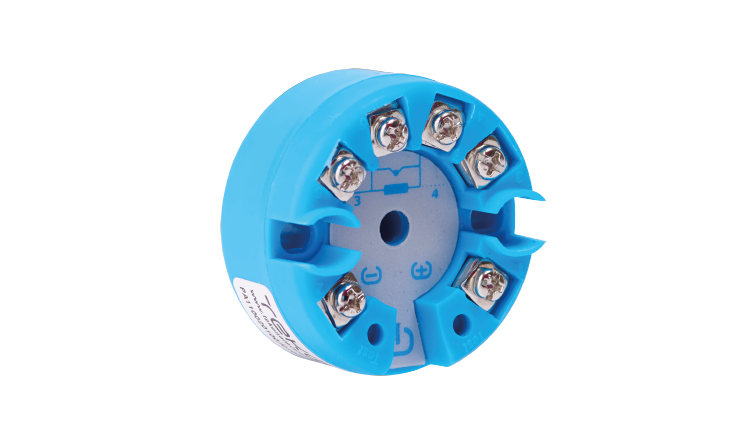 THU1102 - Universal Temperature Head Transmitter with 4..20 MA output
Ref.: PA110020100
Universal sensor input (RTD, thermocouple, etc);
High precision and accuracy with low operating temperature drift;
Status LED's and test pads;
Configurable via Tekon Configurator free software;
NAMUR NE43 compliant for fault detection and signaling;
Cold-junction, sensor cable resistance and output current compensation;
Type DIN B connection head compatible.
Any question?
We can help you.