Update Your Personal Data - New GDPR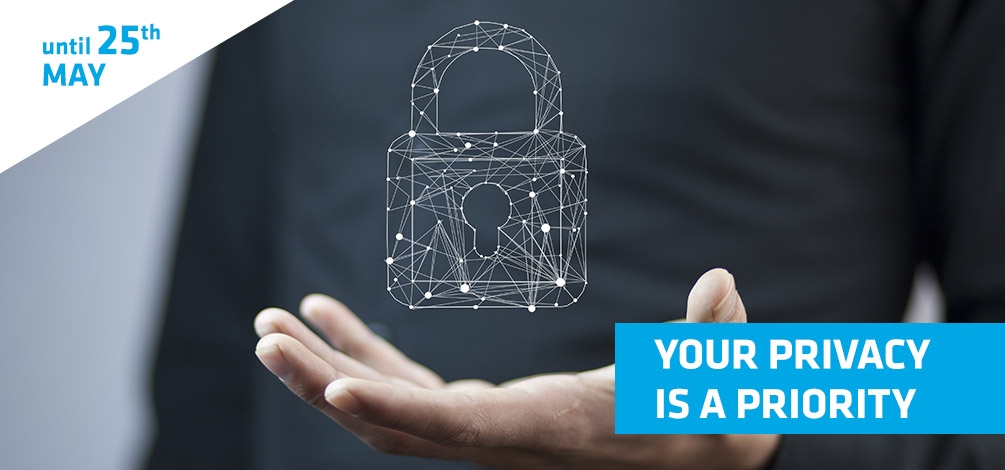 The new General Regulation Data Protection will come into force on May 25th.
As you can probably know, the new General Data Protection Regulation will become effective on May 25th. We need your express permission to continue to communicate the latest news of Tekon Electronics.
In order to guarantee your privacy, we ask you to update and confirm your personal information, through the link that we send you below.
LINK NEW GDPR TEKON ELECTRONICS
Best regards,
Bresimar Automação, S.A. GDPR Team
Any question?
We can help you.