New Product - DUOS uTEMP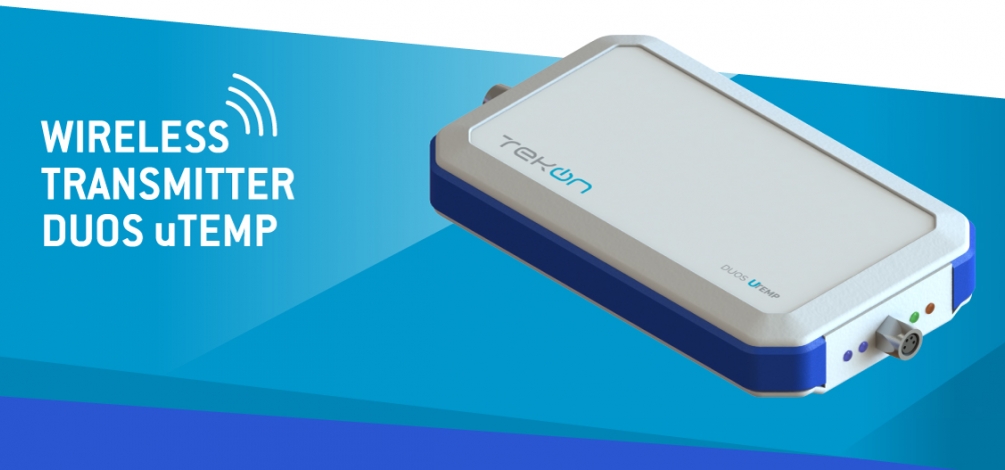 Expand your monitoring possibilities!
We are announcing the new wireless transmitter DUOS uTemp, the perfect wireless temperature measurement solution for applications in monitoring, automating and centralizing temperature measurements in processes with wide diversity or range of temperature values such as cryogenic freezing, product storage refrigerated, frozen and deep-frozen, HVAC or in high temperature equipment such as sterilizers, ovens, muffle furnace, autoclaves, etc.
Why "uTemp"?
uTemp stands for Universal Temperature and is related to the type of sensors that can be used to monitor. This new wireless transmitter of DUOS family has an input capable of integrate sensors of multiple types - RTD, thermocouples, linear ohms and linear mV.
As a complement to the type of applications where this transmitter can be implemented, DUOS uTemp embeds a digital input to monitor the status of open/closed events, traditionally used in evaluating the status of camera or machine doors.
This versatility expands the application possibilities of the DUOS solution and at the same time, simplify temperature monitoring in a multitude of processes. The transmitter can easily be integrated into already implemented DUOS systems.
DUOS uTemp key features
Multiple inputs: Temperature (RTD/Thermocouples), Voltage (mV) and Resistance (Ohm)
Digital input event trigger communication
Wireless link strength (RSSI): Auto-discovery of the best wireless link
Low power and long battery life: measuring and transmitting battery voltage
Water-resistant: IP67 protection
DUOS uTemp extends the DUOS wireless sensor portfolio, expanding the application possibilities in several sectors.

Speed and simplicity in data analysis
All data collected by DUOS uTemp can be viewed in real time on Tekon IoT Platform. The transmitter has native integration with Tekon Electronics' IoT platform, which provides visualization, alarming and analysis tools that add value to the data and allow you to gain insights in real time or in further analysis.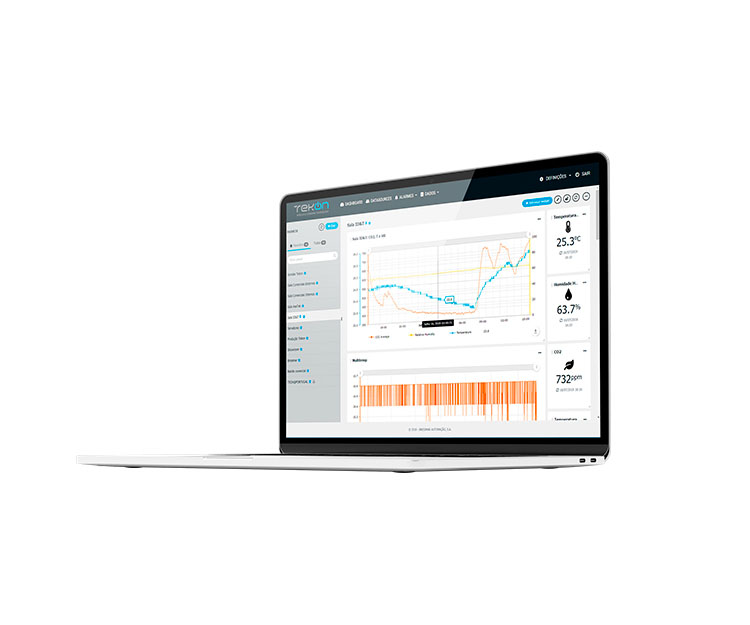 Visit DUOS uTEMP product page or contact our sales department to know more about our new product.
Any question?
We can help you.