Industrial IoT Strategies Summit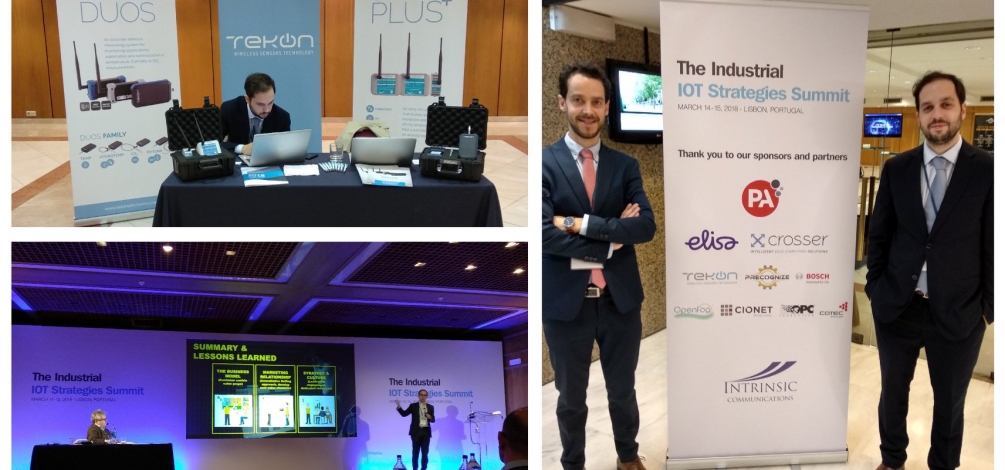 Tekon Electronics attended Industrial IoT Strategies Summit on 14th and 15th March, at Altis Grand Hotel in Lisbon.
This event aims to bring together leading companies in their sectors and discuss the application of Internet of Things (IoT).
Business groups attending, in addition to networking activities, discussed improvement strategies and what are the key factors that define the direction of Industry 4.0.
Any question?
We can help you.