How do different business functions benefit from using IoT Platform?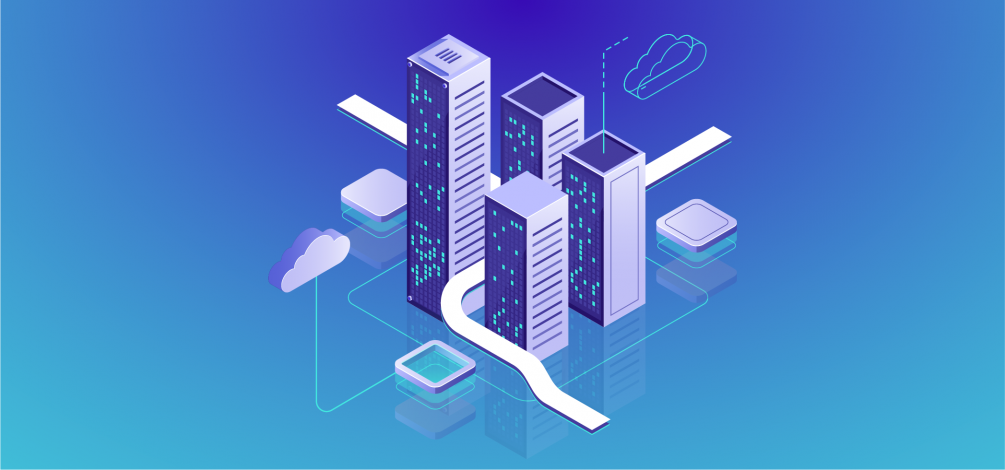 An IoT platform plays a pivotal role for smart device vendors and startups, who can use it to equip their products with remote control and real-time monitoring functions, configurable alerts and notifications, pluggable cloud services, and integration with consumers' smartphones and other devices.
Another broad application of the IoT platform is cost optimization for companies in the industrial, agriculture, and transportation sectors through remote monitoring of devices and vehicles, predictive maintenance of equipment, collecting sensor data for real-time production analytics and ensuring safety, and end-to-end cargo delivery tracking.
Large-scale IoT clouds are typical solutions for CSPs, smart city and smart energy integrators. By using an IoT platform, these companies develop IoT infrastructures for delivering all kinds of new services for regular customers, public service companies, and giant corporations. Among them are connected car services, smart grid metering, city-wide air quality monitoring, smart building deployments, and numerous others.
Finally, an IoT platform is the essential technology for quality assurance in retail, cold chain, industry, medical devices.
Any question?
We can help you.